The CARCOA HARD WOOD charcoal is characterized by the thickness of its pieces, the long combustion duration and the virtually inexistent production of sparks during combustion. Due to its duration quality and ember intensity, it is particularly appropriate for roasting.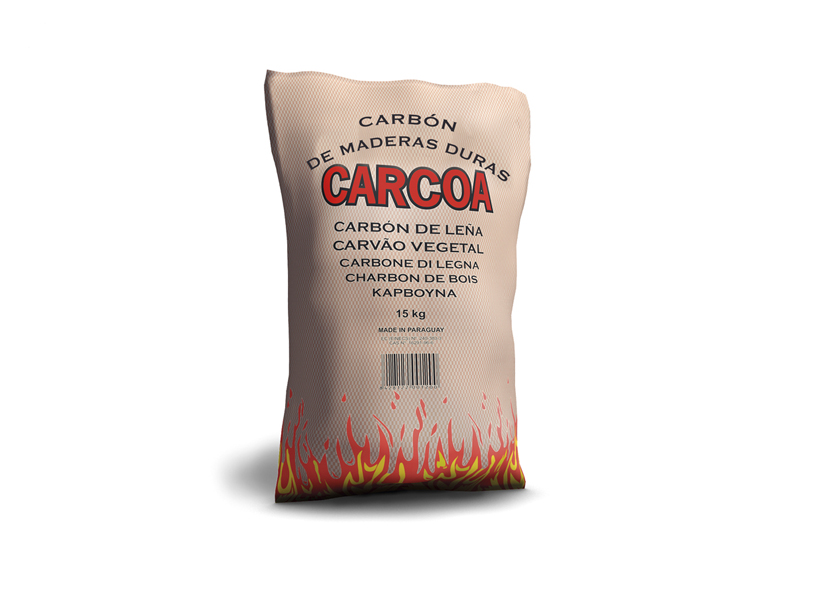 Characteristics:
---
Does not produce sparks.
Low amount of ash.
High heating power and long duration.
High density (0,885 g/cm3).
REF: 01190 / 15 Kg.