Features for professional use: long duration and heating power.
The CARCOA wood charcoal PRO is a high-quality charcoal, specially produced to achieve a high performance both in terms of duration and temperature. It reduces spending compared to other consumables like electricity or gas. It provides food with the inimitable, special wood ember aroma.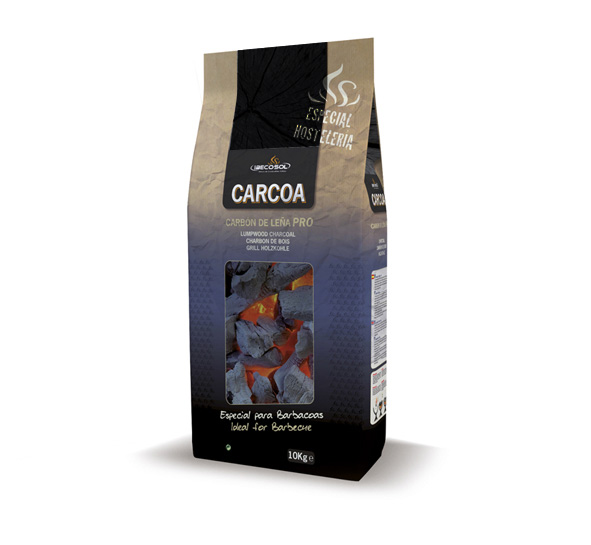 Characteristics:
---
A charcoal selected for grill houses for its granulometry and duration, produced only with the best hard wood.
REF: 00129 / 10 Kg.