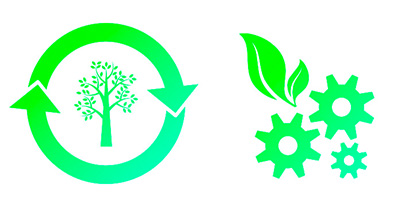 Sustainability is not only a mission for us, but also an understanding of who we are. In order to drive sustainability forwards in the future as well, we have strategically anchored the topic in our company by installing a sustainability management system. We have defined two strategic scopes of activity which bundle existing actions and form an umbrella for future projects.
Internal processes. Products and services – Quality is a direct consequence of the effort to excellence in the management of the first pillar.
The quality and safety of products and services are priorities for us. We are actively committed with other manufacturers and industrial groups in order to ensure the supply of our range of products with the best possible quality. That is why we developed a quality system that has the following aspects:

Internal training.

Internal, external and supplier audits.

Own in-fabric lab and external labs in destination for regular quality control inspections of our products.

Traceability programs.

Labelling verification systems.

The standards and measures of quality in processes and products as the main pillars of action of the company:

 UNE-EN 1860-2 Standard: its compliance guarantees and certifies the quality of our products according to European standards.

 ISO 9000 Certification: certification ensuring that we develop internal processes quality programs in order to continuously improve the production processes, providing the best service to our clients due to the good organization of the company.

 Process audits in our facilities: in order to correctly conduct our activity, we carry out both internal and external audits with the purpose of locating the different ways to improve our company and to achieve the highest transparency in relation to our clients.
Environment – We carry out the actions resulting from our sustainability policy in two ways: using raw material managed in a responsible manner and reducing the effect of the impact of our activity on the environment.
IBECOSOL has been subject to a strict audit which endorsed the work we do to improve the sustainability of our products and processes, obtaining the PEFC and FSC certifications in most of our products.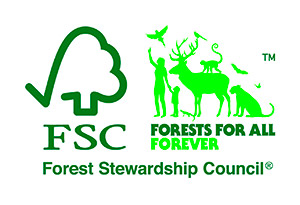 The sustainability strategy thus achieved builds on our brand values strength, reliability and innovation, while also supporting our corporate strategy. It engages our mission statement and creates common added value for our company and society.