At Ibecosol, sustainability forms a fundamental part of our corporate ethos. And responsibility for our employees, customers and suppliers, as well as for natural resources, has been firmly embedded in our company processes for generations.
In our view, business success can only be sustainable if we also take responsibility for the social and ecological impact of our business processes.
Our strategy of
responsibility and sustainability
Sustainability is not only a mission for us, but also a way of understanding who we are as a corporation. To drive sustainability into the future and pass it on to future generations, we have strategically anchored Corporate Responsibility in our company. Therefore, we have defined three strategic phases of our activity, which bring together existing actions and form an umbrella for future projects.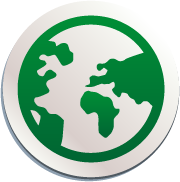 Sustainability
in the market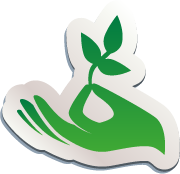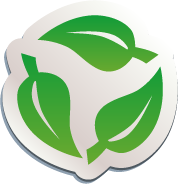 environmental
sustainability
Through innovative and responsible products and services, Ibecosol helps its customers to address global challenges such as climate change.
We want to create added value for society, with concrete local projects and together with our employees. To this end, we focus on the basic needs of people, healthy food, healthy living and the use of more environmentally friendly energy as the core of our business activity.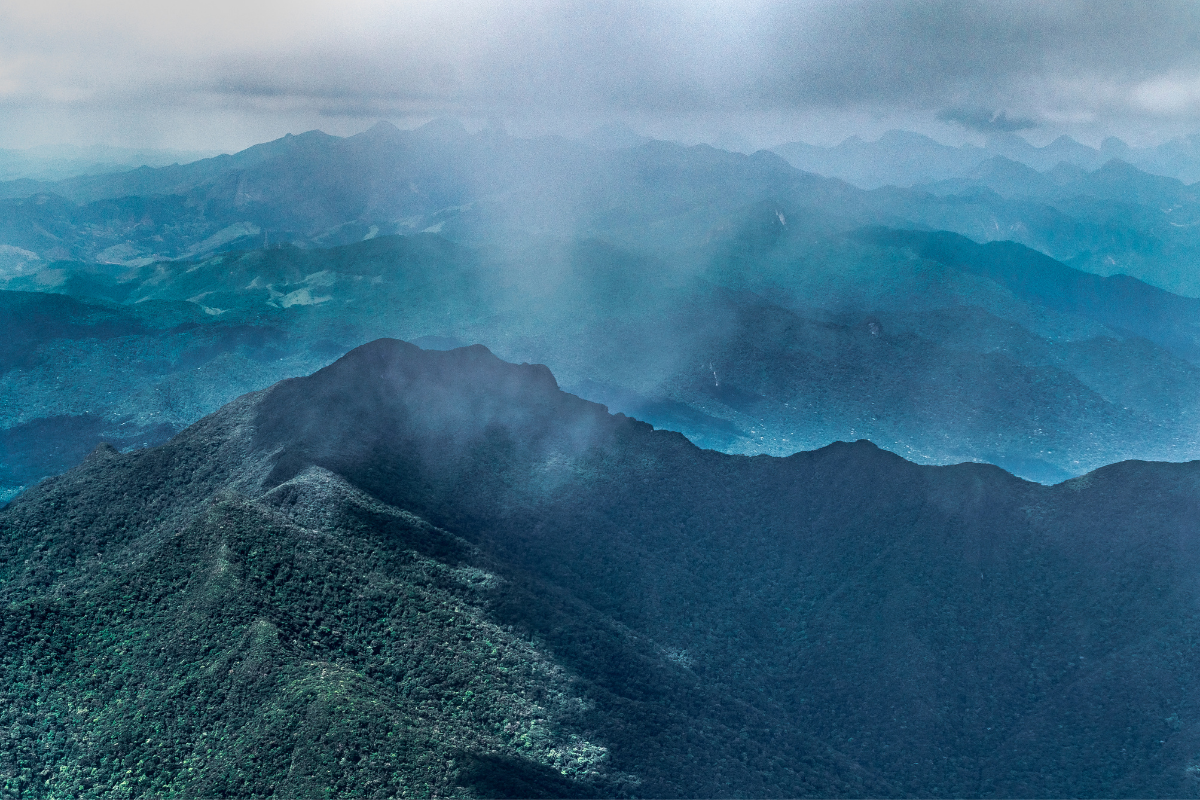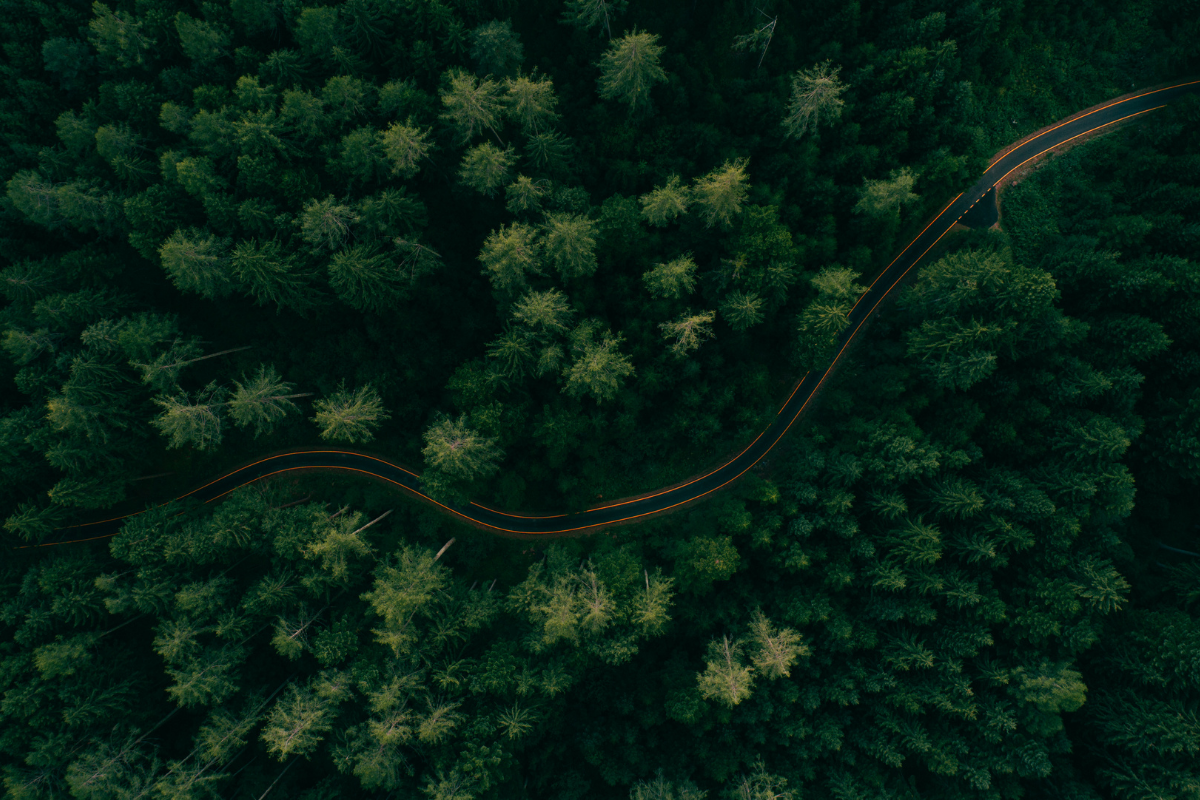 Ibecosol aims to reduce its impact on the environment as much as possible through proactive environmental management. As a trading company, it has a special responsibility in the areas of transportation and logistics. By making processes as efficient as possible in trading goods, it conserves resources and avoids waste, thereby reducing its carbon footprint. In 2021, Ibecosol also implemented environmental strategies in its management and production processes to significantly reduce its emissions by 2030 through the adoption of a climate strategy.