QUALITY, GUARANTEE OF SUCCESS.
IBECOSOL is a leading international company in the manufacture and distribution of solid fuels for the professional, industrial and consumer sectors.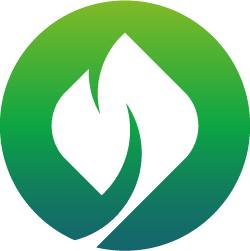 At IBECOSOL we are committed to quality. All our processes are controlled by our quality department to ensure compliance with the EN Premium CERT, UNE EN 1860-2, PEFC and FSC® standards.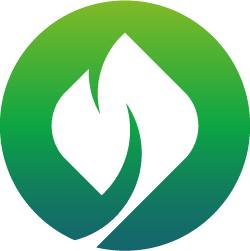 At IBECOSOL we consider it a priority to focus our business culture on the search for maximum customer satisfaction.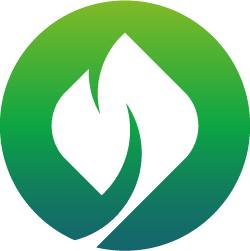 More than 30 years of experience guarantee our supply, logistics and commercial operations capacity.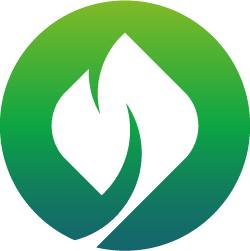 Commitment to both the customer and the environment is one of the fundamental principles of our company philosophy.
Present in more than 25 countries, IBECOSOL has become one of the most reliable and recognized companies in the solid fuel sector. Our International Logistics Department is focused on offering the best possible service to our clients in order to achieve their maximum satisfaction.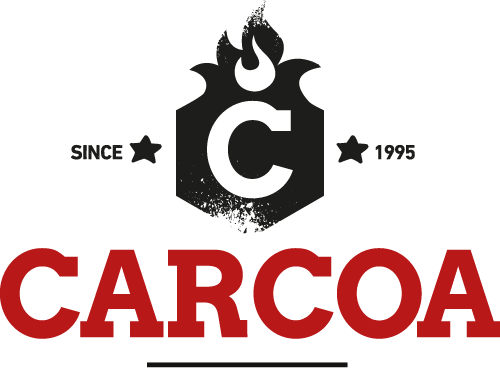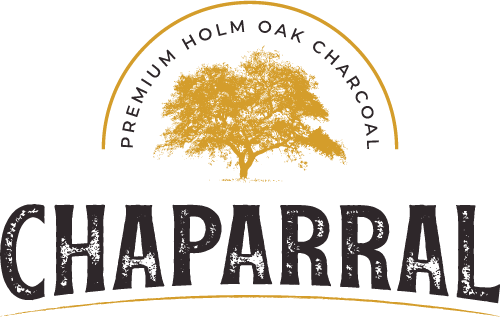 IBECOSOL's SUSTAINABILITY strategy is based on our corporate values of soundness, trust and innovation, while supporting our corporate strategy. Thus, we commit to our mission statement and try to create a common ADDED VALUE for our company and society. Ask about our FSC® and PEFC® certified products.
If you have any questions or want to receive more information about any of our products, fill out the following form and we will contact you.
IBECOSOL, CHARCOAL DISTRIBUTOR
We are one of the main distributors of charcoal
Vegetable charcoal distributors in Spain and in more than 25 countries
Ibecosol is a leading national company, specialized in the production and distribution of solid fuels. If you are interested in more information about our products or have been looking for a reliable charcoal distributor for a long time, at Ibecosol we have everything you need.
The philosophy of our national coal distribution company is based on four pillars: quality, service, experience and commitment.
At Ibecosol we are focused on quality, for this reason we have a specific department that controls compliance with the standards in all our processes. Service and commitment are two priority sections. Our main objective is customer satisfaction, and to achieve this we are committed to it and to caring for the environment.
Finally, we have more than 30 years of experience in the solid fuels sector, a long history that supports us as charcoal distributors.
To resolve any questions, contact us via email, by calling our phone number or by filling out the online form. A team of professionals will be at your full disposal to find the solution you need.
Ibecosol, your national coal distribution company: because quality is a guarantee of success.
What is charcoal?
The use of charcoal dates back to Ancient Egypt where it was applied as a remedy for its therapeutic properties. Today charcoal has multiple uses, and among them its function as a solid fuel stands out.
The big difference between charcoal and mineral is the production process. The first originates from the heating of plant residues or wood in the absence of air. The result that is obtained is a combustible, fragile, solid and porous material that contains a high percentage of carbon and a heat capacity up to three times higher than that of firewood.
If you are looking for top quality solid fuels, Ibecosol is your place: one of the reference charcoal distributors in Spain.
Uses of charcoal as fuel
Ibecosol specializes in the distribution of charcoal in Spain, a product that must meet quality and production standards in order to be used as solid fuel. Now, what uses does it have in charcoal as fuel?
Charcoal as a domestic fuel: this type of fuel does not form smoke or open flame if properly lit, making it ideal for use in fireplaces or braziers. Discover the wide range of wood and pellets available on our website and enjoy the best national product at home.
Wholesale coal: at Ibecosol we are specialized in the distribution of wholesale coal, intended for industry and catering. Charcoal is commonly used in the steel industry, the pharmaceutical industry, the electricity industry or the pyrotechnics sector, as well as fertilizer for plants in the agricultural sector. At Ibecosol we are also leaders in the distribution of charcoal for the hotel industry, offering a product with power, aroma and duration.
Why choose Ibecosol as your charcoal distributor?
Professional team: we have a properly prepared team, passionate about their work and expert in everything related to the distribution of charcoal.
First brands: Carcoa, Caribean or Chaparral. We only collaborate with first-rate brands, specialized in the manufacture of wholesale coal and related products.
Sustainable charcoal distributor: one of the strengths of our national charcoal distribution company is its strong commitment to sustainability and the environment. Proof of this are our FSC® and PEFC® certified products.
Choose Ibecosol, choose your trusted charcoal distributor.