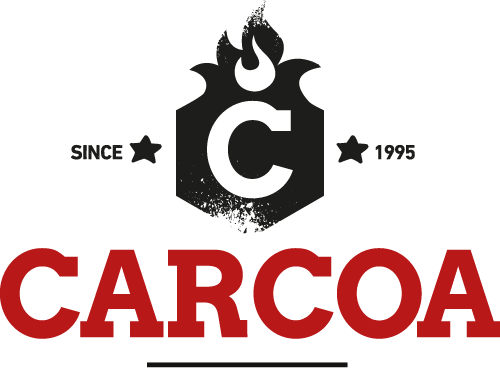 CARCOA is a brand specialized in high quality products for the large distribution sector. The brand is focused on grill and barbecue products, especially charcoal, charcoal briquettes and lighting products. This brand includes all the products to make a barbecue with total satisfaction for the final consumer.

Caribbean is a brand of very high quality charcoal that is produced with marabou firewood, a type of very hard wood that only grows in Cuba and that generates a very high-performance charcoal, easy to light and long-lasting. The Caribbean brand is a benchmark in the horeca market at an international level.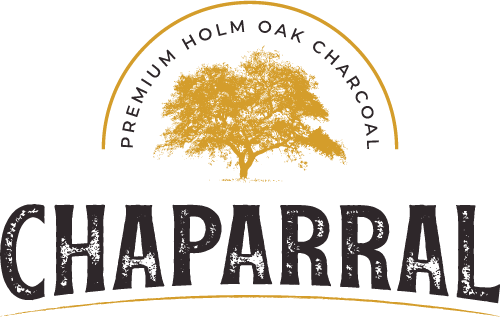 Chaparral bags probably contain the best charcoal on the market. A product made with 100% FSC Iberian oak, exclusively from selected pruning. This charcoal is a charcoal with very high performance, very homogeneous pieces, long lasting and which gives the grill all the aroma of the charcoal. Made in the EU.